I have 2 of these filling space in my basement (who doesn't have these tables?):
ikea lack table
When I bought them they definitely filled a void and served a purpose. They are not serving that purpose anymore and if there's one thing I don't need its a side table. I have side tables a plenty. I may actually be subconsciously hoarding them (I mean you never know when you are gonna need a little side table, best to keep plenty handy - just in case - right???). So one of these tables, at least, needed a new life.
Get ready cause now I am gonna hit you with a little not-so-subtle foreshadowing...here goes, lets see if you can guess what I did...
chalkboard painted sideboard via absolutely beautiful things
chalkboard painted sideboard via pure style home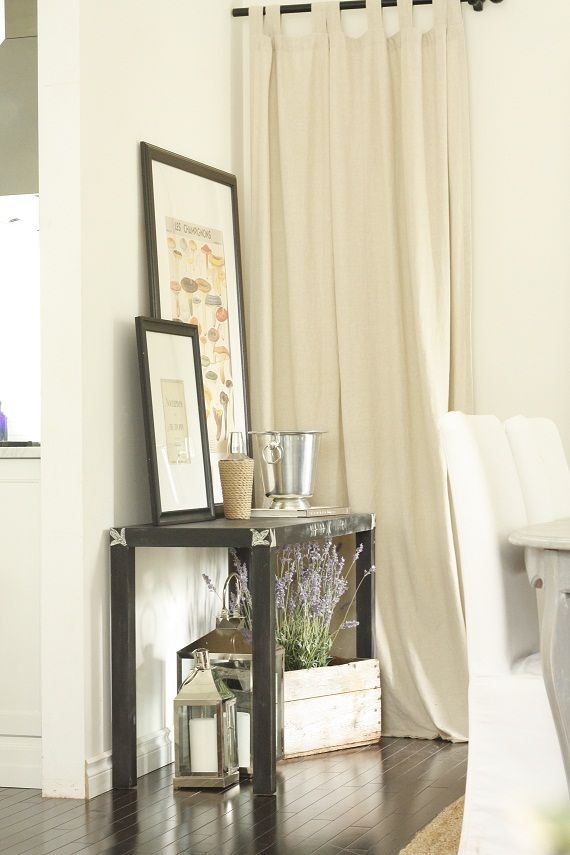 chalkboard painted sideboard via in the fun lane
Now, did you guess I was gonna turn it into a chalkboard table or did you think I was gonna work some real magic and turn it into a sideboard... Be honest... Sorry if you're disappointed - it is not a sideboard...
BTW - Holly at
in the fun lane
has a great tutorial on how to get a great looking chalkboard table, so I won't try to re-invent the wheel - just pop over to her site if you want a how-to. I must have been channeling her because this table has been on my to-do list for a while but only got around to it last week - and then what do I see on her blog??? I love it when I "channel" people with really good taste!
Anyway, at first I thought I would just paint the whole thing out in chalkboard paint but it just didn't seem to give it enough of a kick...
Back to the drawing board... Some number paper here, a little modge podge there and presto - a new table is born... or an old one is reborn...
So what do you think?
Linking to:
diyshowoff.com
http://myuncommonsliceofsuburbia.com
http://primitiveandproper.blogspot.ca
Cowgirl Up!
http://www.primpjunktion.com
http://frenchcountrycottage.blogspot.ca
http://www.lizmarieblog.com
http://shabbynest.blogspot.ca
www.missmustardseed.com
http://www.funkyjunkinteriors.net
www.iheartnaptime.net